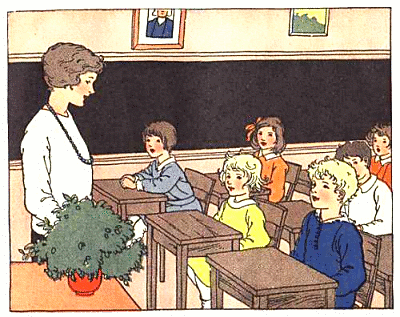 Welcome to our website. We are a group of pre-services teachers who hope to bring you valuable information and resources about childhood anxiety in your classroom. We in no way replace a trained professional.
Please enjoy our website and navigate using the links provided for you on the right. All images are posted through directed html embedding from their original sources. All information provided is cited.
We hope that you'll use some of our resources and try some of our strategies with your children in the future.